Specialists in Business Valuations
Mr. MacKenzie specializes in performing business valuations in the context of divorce, financial reporting, gift and estate taxation, and dissenting shareholder actions for over eighteen years. Located in the suburbs of Boston Massachusetts he has lead and participated in a variety of business valuations and forensic engagements, including valuation of closely-held businesses, professional practices, intangible assets, and segment valuation of publicly traded companies.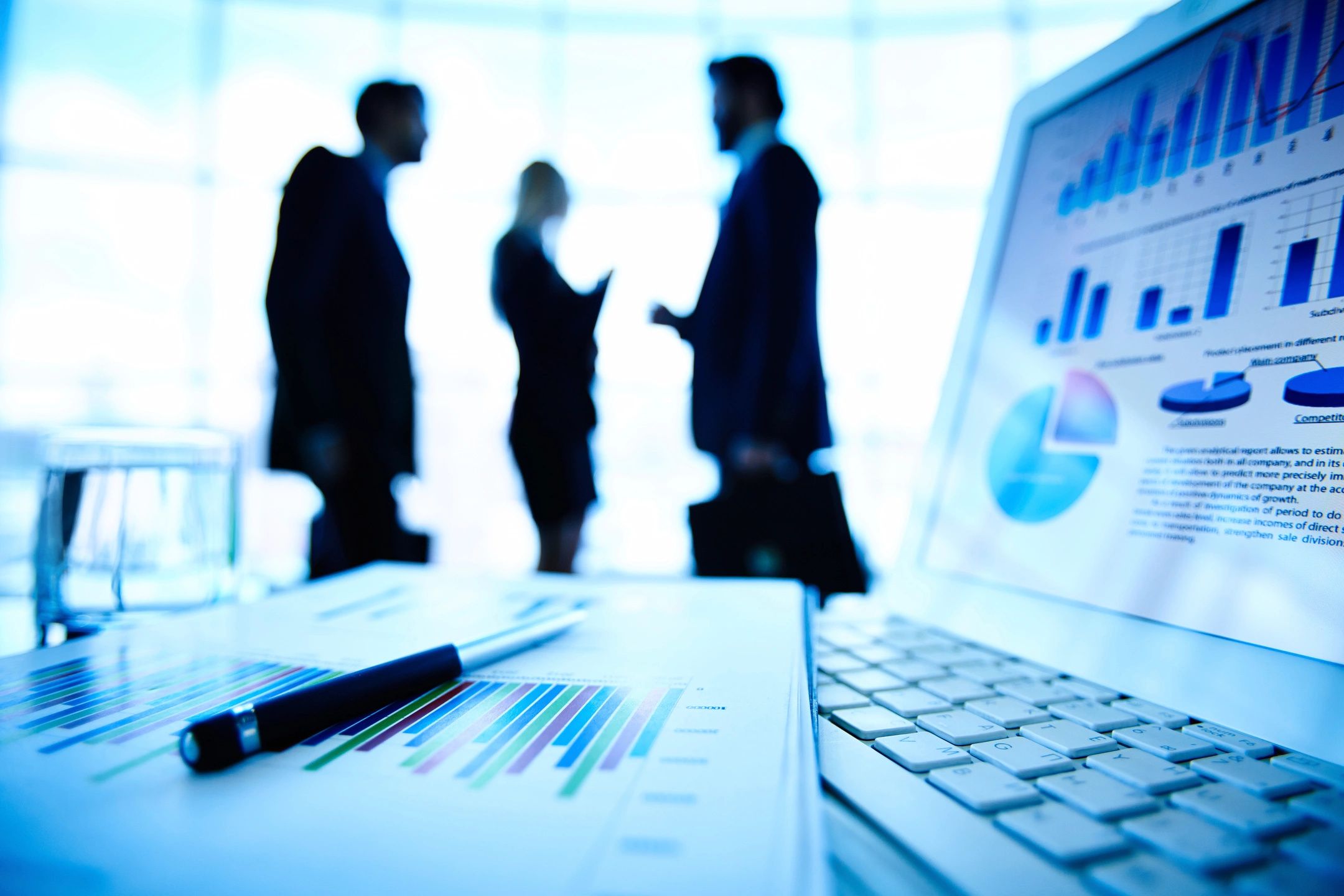 Mr. MacKenzie, as a licensed CPA in the Commonwealth of Massachusetts, also has a forensic accounting practice to aid any individual who believes they have been misled.
He has qualified as an expert witness and his work has been used in divorce proceedings, estate and gift tax filings, financial statement reporting, and solvency analysis, providing a principled approach to each appraisal. Mr. MacKenzie has taught courses on business valuation issues for international public accounting firms, lawyers, and other business advisors. A frequent speaker on business valuation and forensic accounting, Mr. MacKenzie has used his skill set in courts throughout New England.
Mr. MacKenzie has been awarded the ASA and CBA designations. These accreditations require that the applicant hold a four year college degree, five years full-time active experience as a business appraiser, successful completion of proctored exams, and submit two self contained appraisal reports subjected to review by the qualifications committee.
Mr. MacKenzie has prepared hundreds of appraisals since 1997.
As a CPA he also maintains a growing tax practice for individuals, corporations and partnerships.
Mr. MacKenzie is a Certified Public Accountant ("CPA") with fifteen years of experience. The CPA designation is awarded by the American Institute of Certified Public Accountants ("AICPA") to those who pass an exam and meet work-experience requirements. The designation is overseen by the State Board of Public Accountancy to ensure compliance with the required continuing education requirements. A CPA has a proven skill set:
Understanding of and adherence to technical standards
Excellent communication skills

Objective and independent thought process
Beyond the CPA Mr. MacKenzie was awarded the Accredited in Business Valuation ("ABV") designation. The ABV credential is awarded to CPAs who have demonstrated the skill, education and experience necessary to satisfy the requirements of the AICPA. These requirements were designed to prove the designation holder has demonstrated a high level of skill, education and experience that are critical to practicing business valuation successfully.
Mr. MacKenzie holds the Accredited Senior Appraiser ("ASA") designation awarded by the American Society of Appraisers. The American Society of Appraisers is an international organization of appraisal professionals. ASA members represent all disciplines, including business valuation. Business appraisers value businesses, business ownership interests, and securities for businesses of all sizes. They also value specific intangible business assets such as patents, trademarks, employment agreements, copyrights and goodwill. The ASA designation guarantees the client received an appraiser with experience, education, adheres to a defined set of standards, has been subject to peer review, and is objective.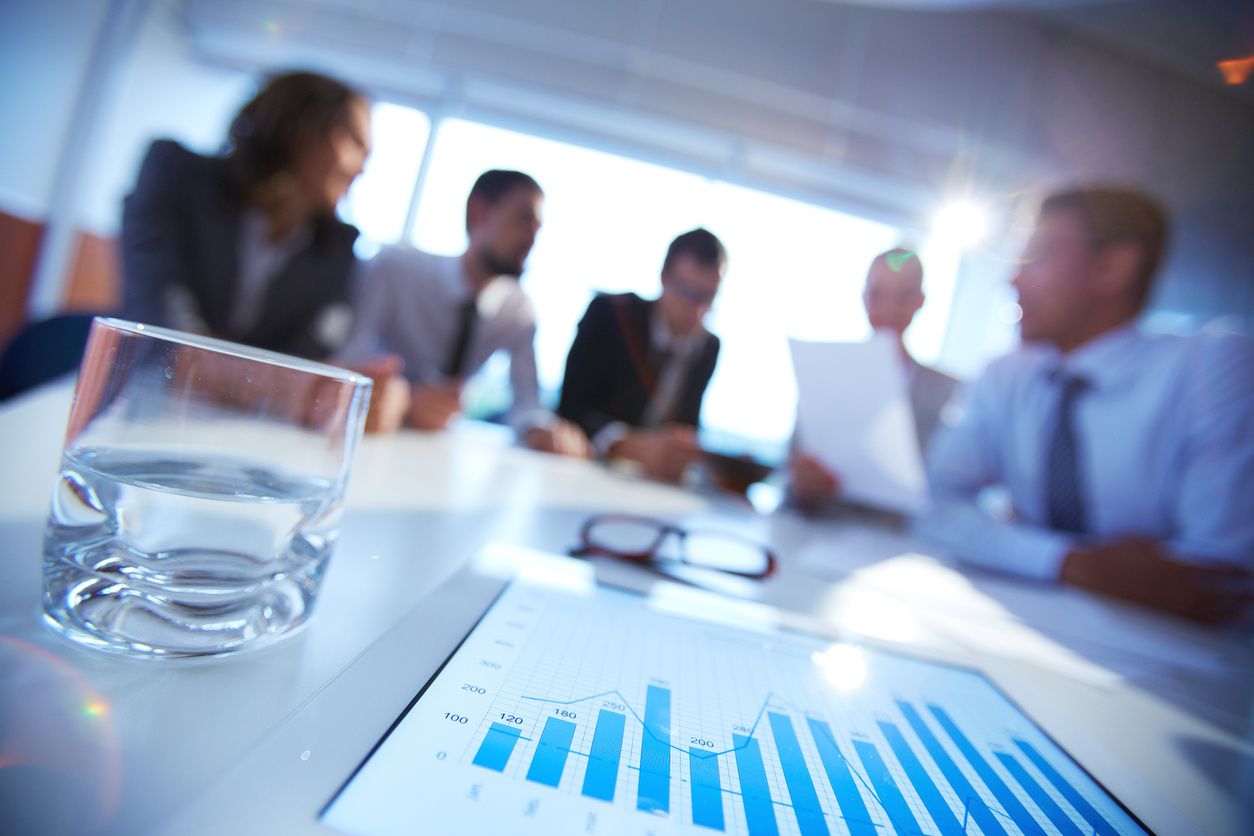 Finally Mr. MacKenzie was conferred the Certified Business Appraiser ("CBA") designation by The Institute of Business Appraisers. The Institute of Business Appraisers is the oldest professional society devoted solely to the appraisal of closely-held businesses. Established in 1978, the Institute is a pioneer in business appraisal education and professional accreditation. Business valuation is a specialized field requiring a solid foundation of experience, continuing education, and the highest level of professional integrity.
Mr. MacKenzie is one of a handful of individuals in the Commonwealth of Massachusetts with the respective designations, allowing him to bring a skill set to the engagement that few can provide.